Quotes from customers…
"This is outstanding customer service, I really appreciate it!"
— Brando E.
"I just wanted to let you know that I'm very impressed with how quickly my order was shipped and how well it was packaged. I look forward to ordering from your store again!"
—  Aaron H.
"Needless to say I am very impressed with Legendesque, and though their selection is still small, I will definitely be ordering from them in the future. If you can find something you like on their site, I highly recommend them."
—  Samuel S.
" Thank you so much for your continued customer service. You've been an impeccable dealer."
—  Ben L.
"I received Scythe yesterday in great packaging and condition! I've been looking forward to this game for some time, so I just wanted to say thanks and also for the wonderful service. I'll definitely try to use y'all again going forward!"
—  Derek D.
"Thank you! Great Customer Service. Will buy again."
—  Nitin K.
"You really have been extremely helpful beyond my expectations and I greatly appreciate it. I will most certainly be ordering more from your shop… thank you again my friend!"
—  Matt F.
"I just want to say that I've really appreciated how fast you turn around orders and the personal touch from your website to you mentioning that you like Fuse. Great customer experience. Keep it up and I will be telling me friends about you guys."
—  Mitch C.
"I was insanely surprised at how fast you guys shipped, the quality of the packing, and the personal note on my receipt! I will definitely recommend you!"
—  Shane J.
"Shipment arrived today and I am super impressed with how fast it got here and it was packaged very well! Thanks so much! I will definitely be ordering again with you in the future."
—  Anthony T.
"Phenomenal service. Thank you Elliott." —  Andrew R.
"It's those small little touches that demonstrates great customer service. I will definitely be ordering from Legendesque again in the future." —  Shawn F.
"Ps I love you guys" —  Lorne S.
"I can honestly say Legendesque is THE BEST OLGS !!!!!!!!!!"
 —  Russell M.
"I've received my package. Just wanted to say thank you so much for the excellent customer service to ensure that my package would arrive in time. You were beyond helpful with all of your timely replies! "
 —  David T.
"Thank you Elliott!!
I really appreciate you and your business. Great product, great pricing, and EXCELLENT service! I am always recommending legendesque."
 —  Dan F.
"Thanks for the awesome customer service!"
 —  Jackson P.
"Hi guys,
I just wanted to say thank you. You guys are great! Found your prices to be the best online, great customer service, items came in great condition & arrived faster than I expected. Looking forward to do more business with you guys for my Arkham Horror needs. Stay safe & healthy during these unsettling times."
 —  David G.
About Legendesque
Legendesque is an online Card and Board Game store based in California started by Elliott Lee. We strive to provide a great selection of games, great prices and fair shipping. We want to provide excellent service and have happy returning customers.
If there is a product that you don't see on our store, let us know so we can provide you with better service..
Your private information will not be shared. To find out more information, please see our Privacy Policy.
We reserve the right to refuse service to anyone.
Free Shipping Policy
Shipping is free on orders above $100 in the 48 contiguous United States. Shipping is a flat rate $25 for orders over $100 for shipping to Alaska and Hawaii.
What do we like?
Throughout the store you'll notice our opinions on most games. Our family of three has very different tastes in games and maybe our thoughts will help you find appropriate games for you.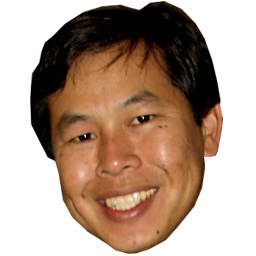 Elliott
I like almost any game although I'm not a big fan of games where everyone's at each others throats. I really like cooperative games, immersive stories, and interesting characters. Some of my current favorites include Concordia, Lord of the Rings LCG and Raiders of the North Sea.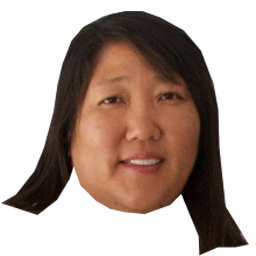 Susie
Susie usually leaves the games to us, but she does like lighter games that don't have complex rules. Some of Susie's favorites include Tsuro, FUSE, Camel Up, Mystic Vale and Dominion.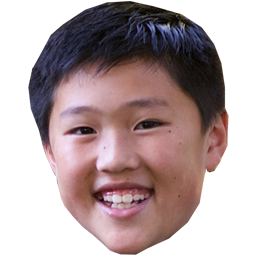 Matthew
Matthew, who's 12 years old, likes games where there's more strategy involved than luck. Matthew is usually the one who figures out how to play any new game. Some of Matthew's favorites include Blood Rage, Galaxy Trucker, Sentinels of the Multiverse and Great Western Trail.