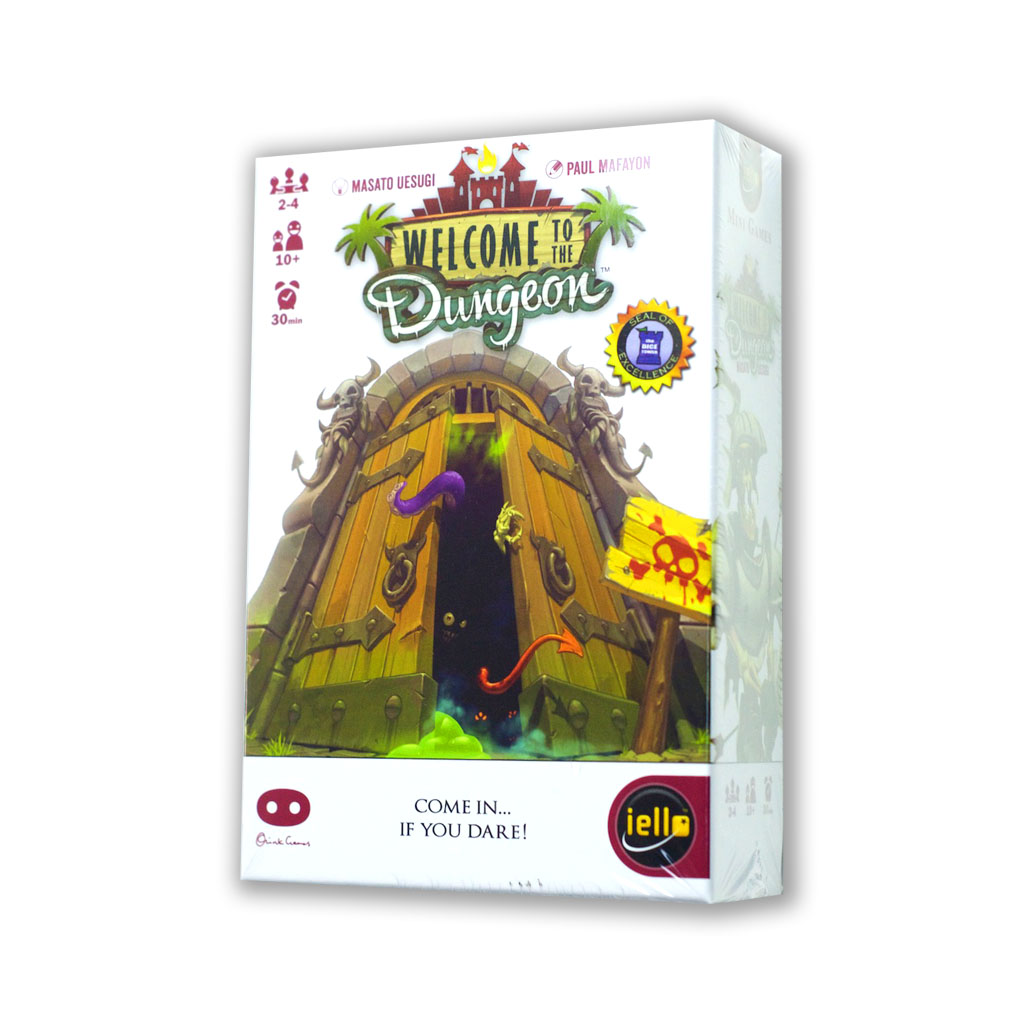 Good things come in small packages.
This is true when it comes to board and card games. There are a lot of great games that come in small packages. Micro games have a number of benefits including:
They're easier to carry around
Usually take up less space (tabletop and storage)
Cheaper than big-box games
Shorter play times
Usually have simpler rules so they're easy to explain to new players
Coup
Dungeon Roll
Friday
Fuji Flush
Gloom
Love Letter
Roll for it!
Star Realms
Sushi Go
Tides of Madness
Welcome to the Dungeon
Others