Current Promos
(included with purchase of corresponding game, while supplies last)
Game Spotlight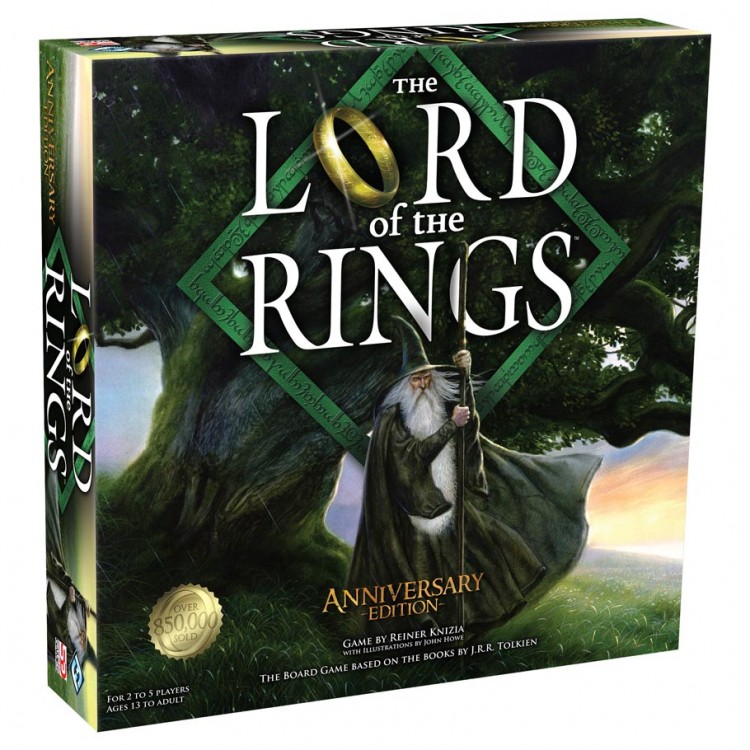 The Lord of the Rings Anniversary Edition
Sauron's influence is spreading across the land, corrupting those without the will to stand against him. If he manages to recover the One Ring, the people of Middle-earth are surely doomed—forced to live out their lives in vile servitude. And now the One Ring, along with all hope of salvation, rests in the small hands of a hobbit.

The Lord of the Rings: The Board Game Anniversary Edition is a unique cooperative board game for two to five players. Legendary designer Reiner Knizia puts players in the roles of hobbits on a perilous quest to destroy the One Ring. Their journey is brought to life by world renowned Tolkien artist John Howe, whose illustrations make this game an immersive work of art. Spanning the entirety of J.R.R. Tolkien's timeless book trilogy, The Lord of the Rings lets players relive the Fellowship's heroic journey again and again.
Product Spotlight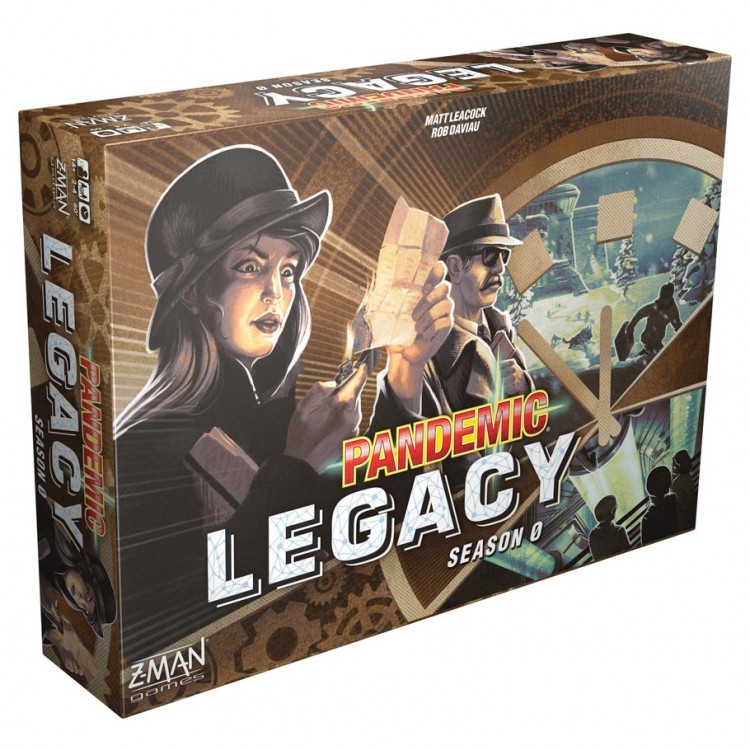 Pandemic Legacy: Season 0
1962. The height of the Cold War. In the third and final installment of the Pandemic Legacy trilogy, players take on the roles of medical specialists turned CIA agents to investigate and prevent the development of a deadly Soviet bioweapon. Travel the world using carefully constructed aliases, seeking out the enemy and uncovering their secrets. As you complete missions over the course of 12 months, every success, failure, and decision will determine the course of history. Can you save humanity from this dangerous new biothreat?
Product Categories