Current Promos (included with purchase of corresponding game, while supplies last)
Game Spotlight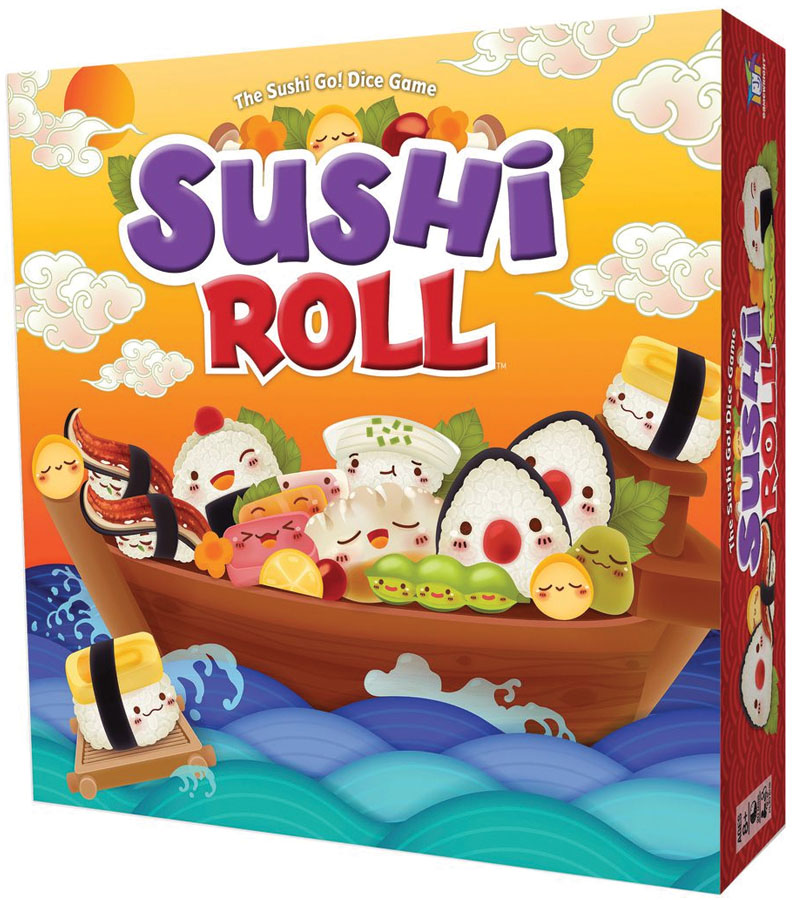 Sushi Roll
Rice and dice! Roll with your favorite Sushi Go! characters in this dice version of the best-selling card game! Load up the conveyor belts with savory sushi dice then pick one and pass the rest! Earn points for winning combos like two tempura or a set of sashimi. Grab a menu to re-roll your dice or use chopsticks to swap with an opponent. And of course save room for pudding at the end! Pick up the most points and you`re on a Sushi Roll!
Product Spotlight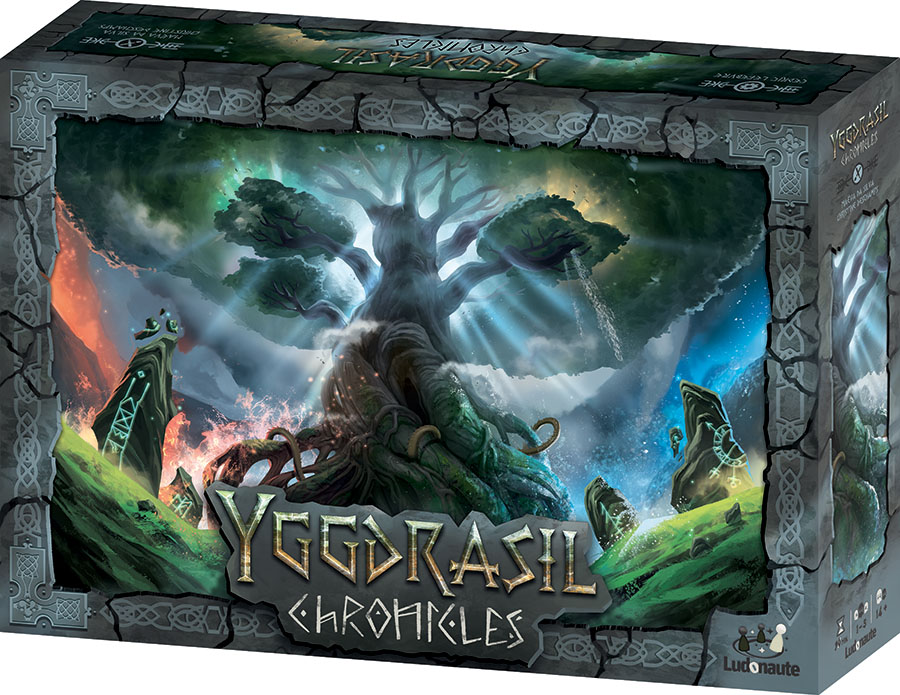 Yggdrasil Chronicles
The action in Yggdrasil Chronicles takes place on the unique 3D tree board. Each of its levels represents three of the nine worlds it supports. Players move around the different levels of the tree, fighting off the advances of legendary enemies like Hel, Loki, and Fenrir. They are always rising Yggdrasil, trying to reach the highest level. If multiple enemies enter one of the worlds, it is devastated. If an enemy activates on the top level of Yggdrasil, the players lose immediately. With customizable difficulty levels and an optional campaign mode, the battle to end times is just getting started!
Product Categories