Current Promos (included with purchase of corresponding game, while supplies last)
Buy both Raiders of the North Sea: Fields of Fame
and Raiders of the North Sea: Hall of Heroes
and get a set of Promo Cards

Sentinel Tactics: The Flame of Freedom
Promo Power Card Pack
Game Spotlight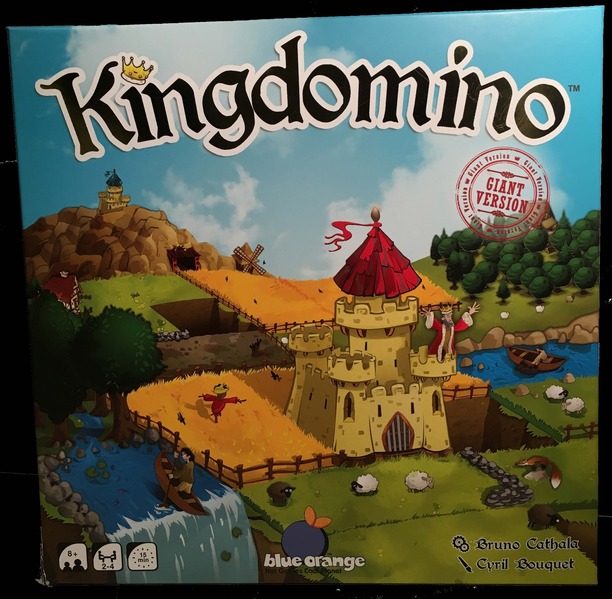 Giant Kingdomino
LIMITED EDITION
Giant version of our Spiel des Jahres winner Kingdomino game. Each domino is 3.12×6.25 inches and each wooden king meeple is 2 inches tall. Each turn, connect a new domino to your existing kingdom, making sure at least one of its sides connects to a matching terrain type already in play. The game mechanics for obtaining the tiles is clever: the order of who picks first depends on which tile was previously chosen. Make sure to secure tiles with crowns- these royal treasures help to multiply the worth of your kingdom at the end of the game! The game ends when each player has completed a 5×5 grid, and then points are counted based on number of connecting tiles and crowns.
Game Spotlight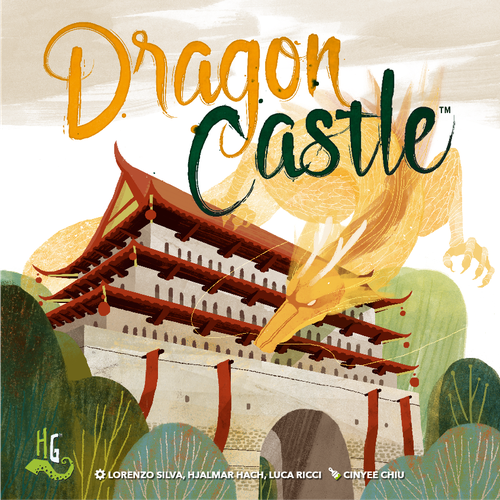 Dragon Castle
Dragon Castle is a game freely inspired by Mahjong Solitaire. During your turn, you take a pair of identical tiles from the central "castle" (known as the Dragon Castle) and place them on your own realm board to build your own castle. From time to time, you may sacrifice these tiles to acquire shrines in their place.
Every time you create a set of tiles of the same kind, you "consolidate" them, i.e. flip them face down to score points. When you consolidate a set, you may also build shrines on top of the consolidated tiles: Shrines allow you to score more points, but they also limit your building options. You may also take advantage of the available spirit card and its game-changing powers…but this will come at a cost! Finally, don't forget to check the dragon card in play, and to follow the building requirements to score bonus points.
When the Dragon Castle has been reduced to only one floor, the end of the game is triggered. After one final round, the player with the most points is the lord of the new Dragon Castle…and the winner of the game!
Product Categories