Current Promos (included with purchase of corresponding game, while supplies last)
Game Spotlight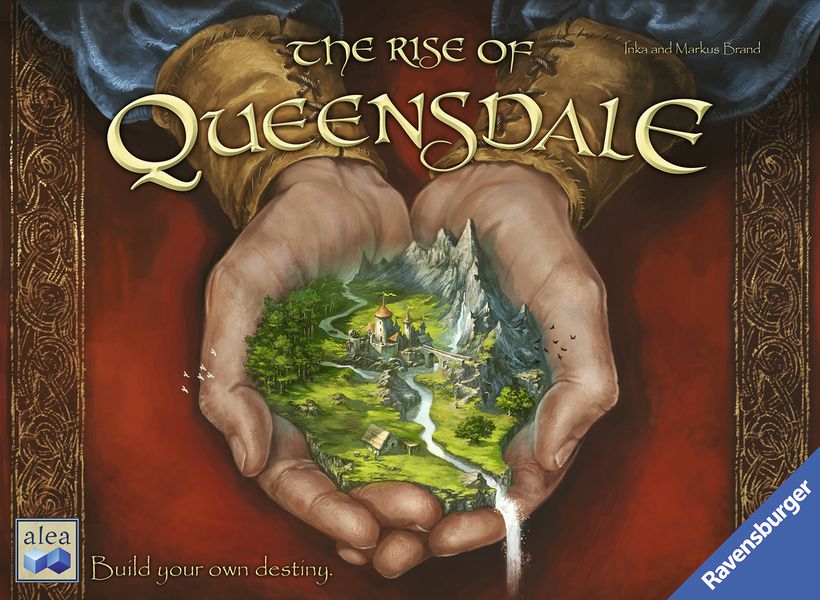 The Rise of Queensdale
"Build me a castle! Build me a city worthy of my Queen!" Your King's wish is your command, so you decide to travel into the valley of Queensdale, collect raw materials, build buildings, and take fate into your own hands. Fame and fortune are sure to be yours — if only there weren't those other glory seekers who also followed the King's wishes! Act with courage and wisdom, and remember that your decisions will have consequences…
The Rise of Queensdale is a legacy-style game. Your decisions have an impact on the game and its rules, and over the course of multiple game sessions, you create a unique game experience. Upgrade your dice, develop your boroughs, gain the King's patronage, and experience the rise or fall of Queensdale — it's in your hands!
Game Spotlight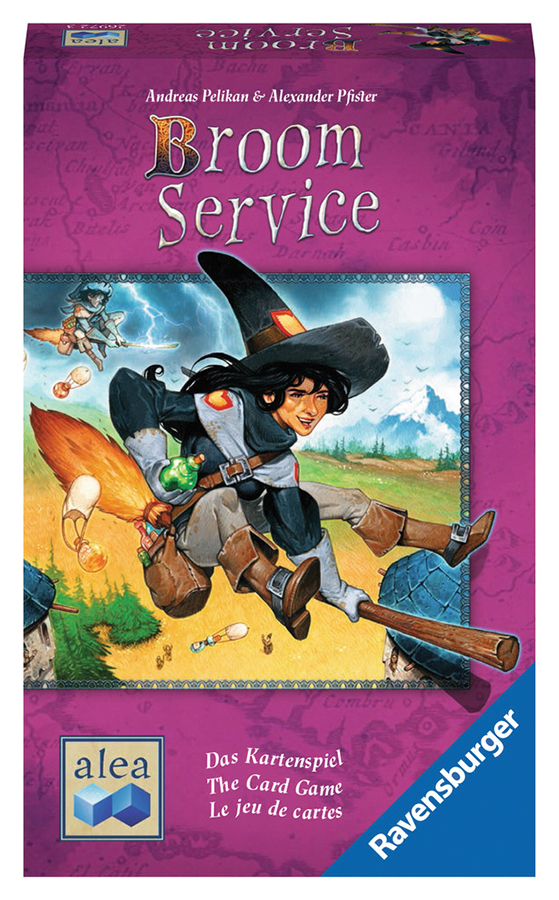 Broom Service: The Card Game
Wild witches soar on their brooms collecting colorful potions in this card version of the award winning board game Broom Service. Choose and play the right cards, at the precise moment, and zoom to victory! Also included in the card game – The 1st Expansion for the board game, which includes 16 special cards that allow you to gain more resources, earn victory points and more!
Product Categories