Current Promos (included with purchase of corresponding game, while supplies last)
Game Spotlight
The City of Kings
The City of Kings is a fully cooperative fantasy adventure board game. You and up to 3 friends play the roles of the surviving leaders and must defeat the armies of Vesh over a series of 7 stories and 12 scenarios. Each story offers a unique challenge and has optional objectives depending on how long you want to play.The game features full character customisation, worker management, board exploration, roleplaying-style quests and strategic combat designed for replayability. Experience dice-free combat and battle against more than 10,000,000 uniquely generated creatures on a map that has thousands of possible layouts using characters you create by choosing from over 100 different options.
Product Spotlight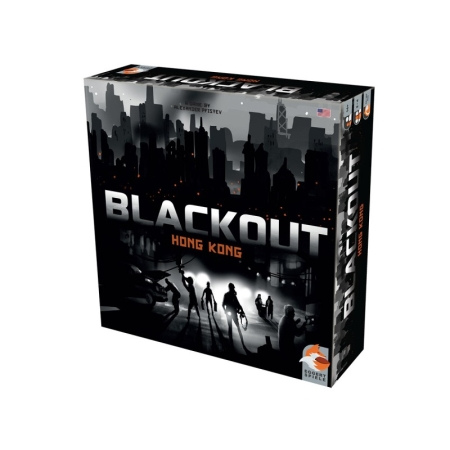 Blackout: Hong Kong
Hong Kong has been struck by a large scale unexpected blackout. As the government struggles to maintain control, you decide to take matters into your own hands and try to bring back some kind of societal order! Daily life as you were used has quickly dissolved. Even the most mundane tasks become incredibly challenging without electric power. Whoever best manages this situation and restores the semblance of order, will surely claim a position of power in post-blackout Hong Kong!
In Alexander Pfister's Blackout – Hong Kong, you will have to manage ever changing resources and a network of various specialists to keep Hong Kong from descending into chaos while also staying ahead of your rivals.
Product Categories