Current Promos (included with purchase of corresponding game, while supplies last)
Game Spotlight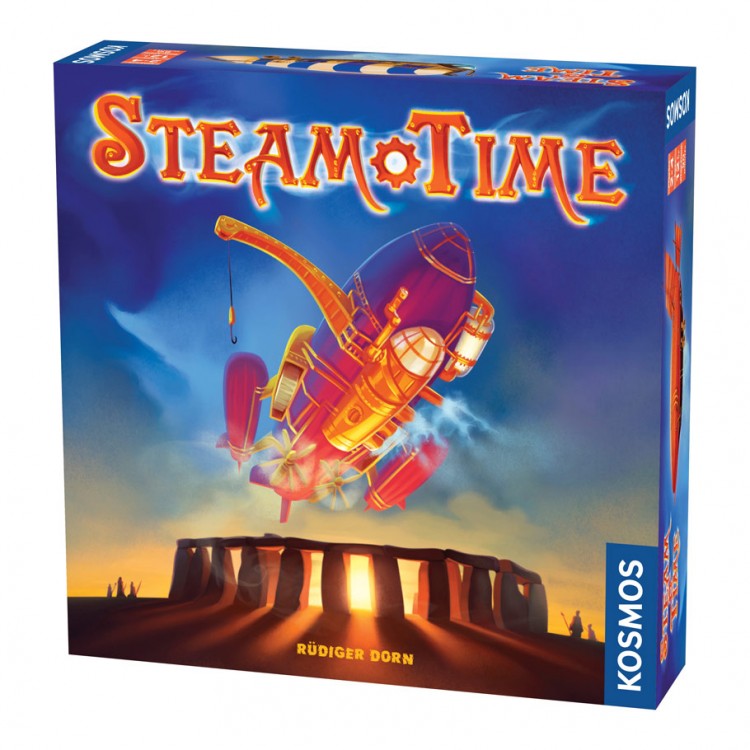 Steam Time
The year is 1899. For centuries, myths have been told of strange crystals with supernatural properties that can distort space and time. In a race to exploit these discoveries, the rapidly industrializing nations have used them to construct gigantic steam-driven airships to travel through time and space. The race is on for long-lost knowledge, vanished cultures, and hidden treasures. Travel to past ages, search for crystals, and use your crystals wisely to stay ahead of your competitors.
Product Spotlight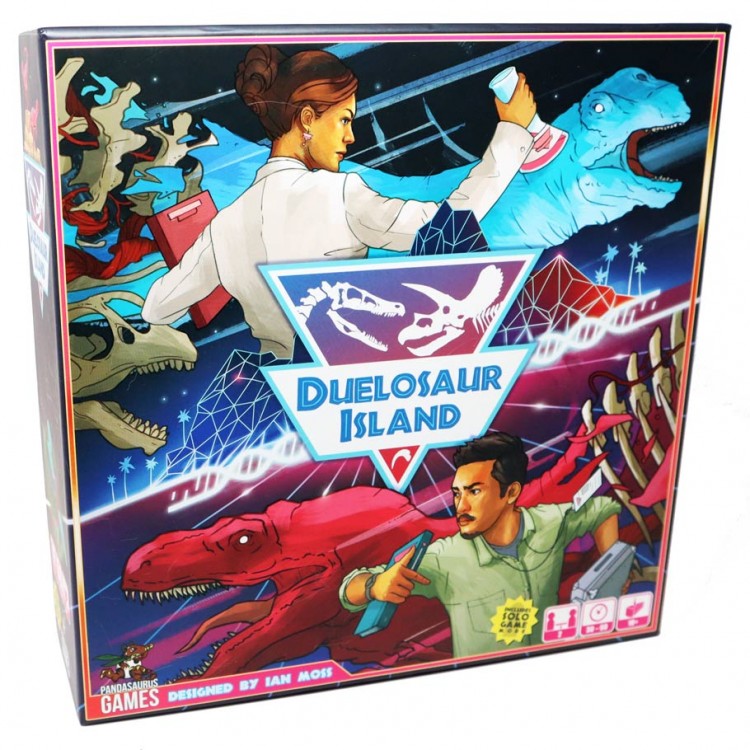 Duelosaur Island
Duelosaur Island: An all new 2-player head-to-head Dinosaur Park building experience! From the jaws of the award-winning smash hit strategy game Dinosaur Island comes the dinotastic 2-player, stand-alone strategy game, Duelosaur Island.
Duelosaur lsland takes the park building experience players know and love, and gives it a brand new two-player experience. Featuring brand new DNA dice that can be be used to expand Dinosaur Island!
Product Categories