Current Promos (included with purchase of corresponding game, while supplies last)
Buy both Raiders of the North Sea: Fields of Fame
and Raiders of the North Sea: Hall of Heroes
and get a set of Promo Cards

Sentinel Tactics: The Flame of Freedom
Promo Power Card Pack
Game Spotlight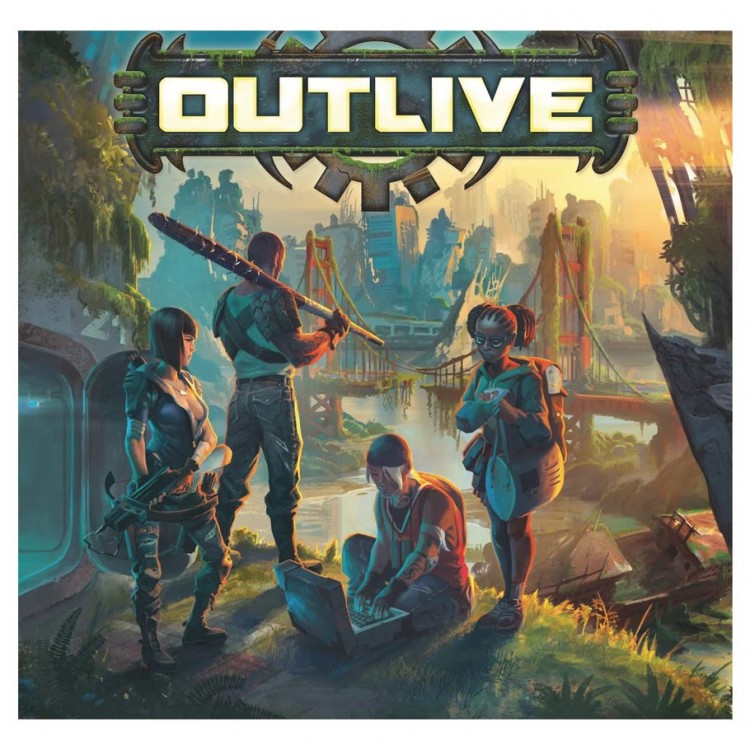 Outlive
2079: Nation states as we know them have been wiped out in a global conflict over the world's supply of clean drinking water. The world's population has been decimated. Only an estimated 30,000 souls survive.
Four distinct Tribes eke out a brutal existence in the underground shelters of a blasted world. Their only hope for a better life is "Convoy", an organization that scours the earth in search of Survivors worthy of citizenship in their secret sub-aquatic colonies.
Only manpower, equipment, and survival skills matter in Today's World, and only one Tribe will earn the privilege of joining Convoy: the Tribe that has the most to offer.
Game Spotlight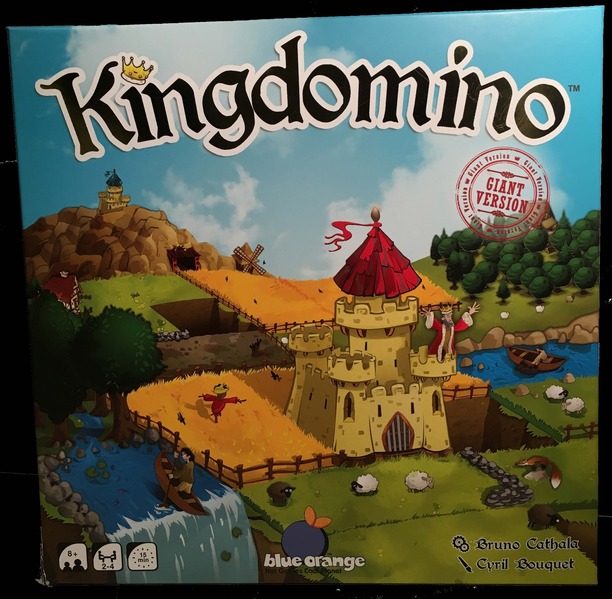 Giant Kingdomino
Giant version of our Spiel des Jahres winner Kingdomino game
Each domino is 3.12"x6.25"
Each wooden king meeple is 2" tall
Each turn, connect a new domino to your existing kingdom, making sure at least one of its sides connects to a matching terrain type already in play. The game mechanics for obtaining the tiles is clever: the order of who picks first depends on which tile was previously chosen. Make sure to secure tiles with crowns- these royal treasures help to multiply the worth of your kingdom at the end of the game! The game ends when each player has completed a 5×5 grid, and then points are counted based on number of connecting tiles and crowns.
Product Categories