Current Promos (included with purchase of corresponding game, while supplies last)
Game Spotlight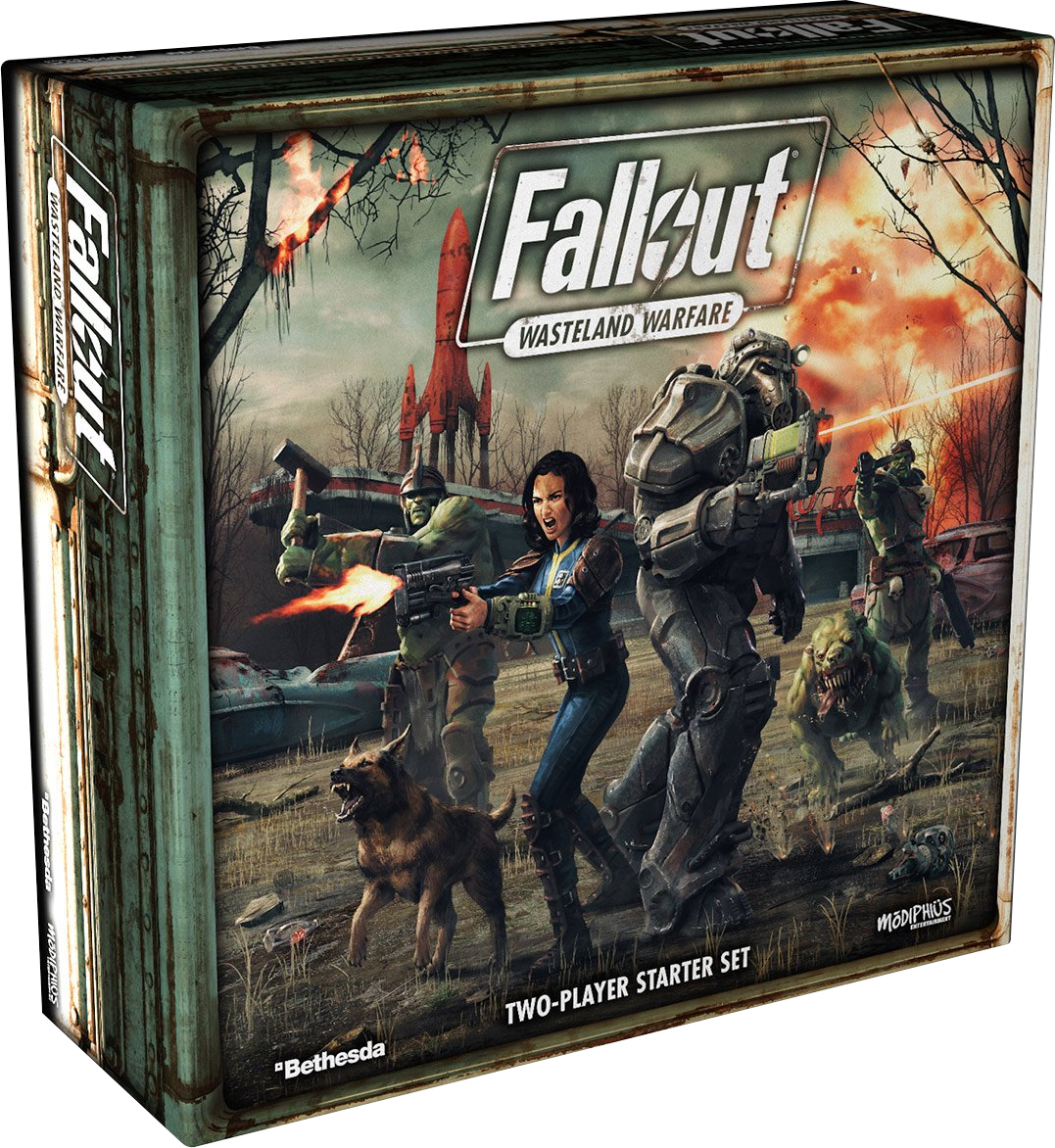 Fallout: Wasteland Warfare – Two Player Starter
Wargaming in the Wasteland! In Fallout: Wasteland Warfare, players build their own crew from a wide range of factions, allies, and iconic characters from the Fallout series, and play in apocalyptic campaigns using high-quality, 32mm-scale miniatures through a variety of iconic scenery and settlement buildings – from the Red Rocket and Sanctuary Hills, to Nuka-Cola vending machines and wrecked cars. Pick units or characters to be Heroic giving them access to V.A.T.S bonuses, then select a Leader who can gain Perks and other abilities to support your crew. Develop your settlement`s buildings, defenses, and resources which impacts your crew`s army list and abilities in the wasteland. This two-player starter set includes rules for solo and co-op play.
Product Spotlight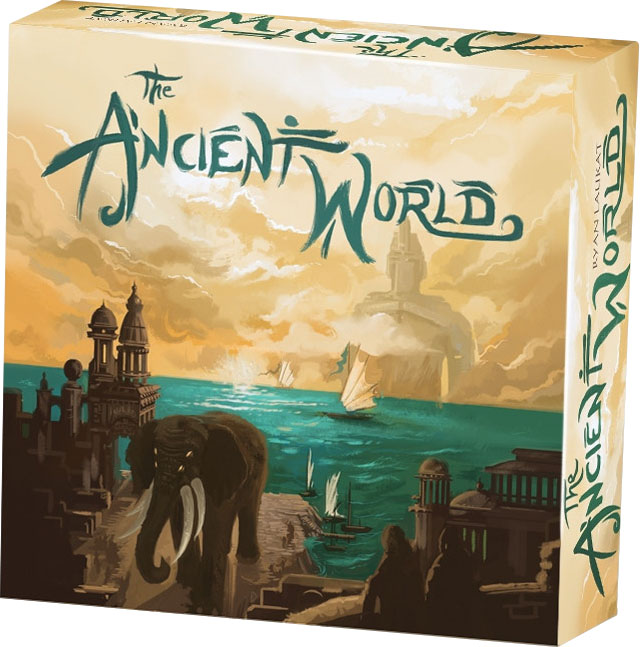 The Ancient World 2nd Edition
In an ancient world forgotten by time, enormous titans terrorize the land. Five tribes have been fleeing from the titans for centuries, but things are about to change. You, the leader of a small nation, pledge to end the reign of terror and fight back. This second edition includes: New or updated art on almost every card and token, expanded gameplay Titans now attack you!
Product Categories