Get ready for summer with some new games!
All prices good until Monday May 28, 2018, while supplies last
[rev_slider alias="CooperativeGames"]
Current Promos (included with purchase of corresponding game, while supplies last)
Buy both Raiders of the North Sea: Fields of Fame
and Raiders of the North Sea: Hall of Heroes
and get a set of Promo Cards

Sentinel Tactics: The Flame of Freedom
Promo Power Card Pack
Game Spotlight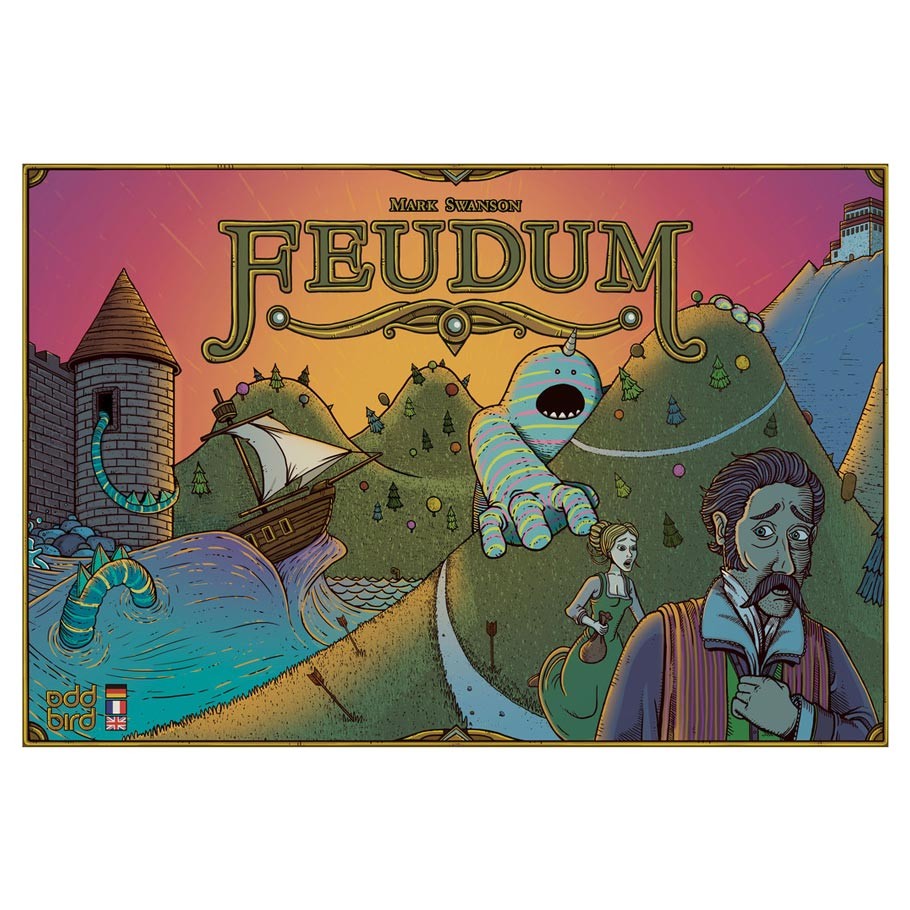 Feudum
Blimey! You and your blokes have been banished and stripped of everything but a few shillings and table scraps. Undaunted, you journey to a strange land to reinvent yourself and reclaim your honor! Will you farm the earth, fight as knights or finagle your own feudums? Hailed as "articulate and inventive," Feudum is a deeply nuanced game in which you optimize your hand, leverage your resources and compete for guild status in a fantastical land! Six uniquely powered characters and multiple paths to victory make for an ever-changing, open-world experience each time you play!
Game Spotlight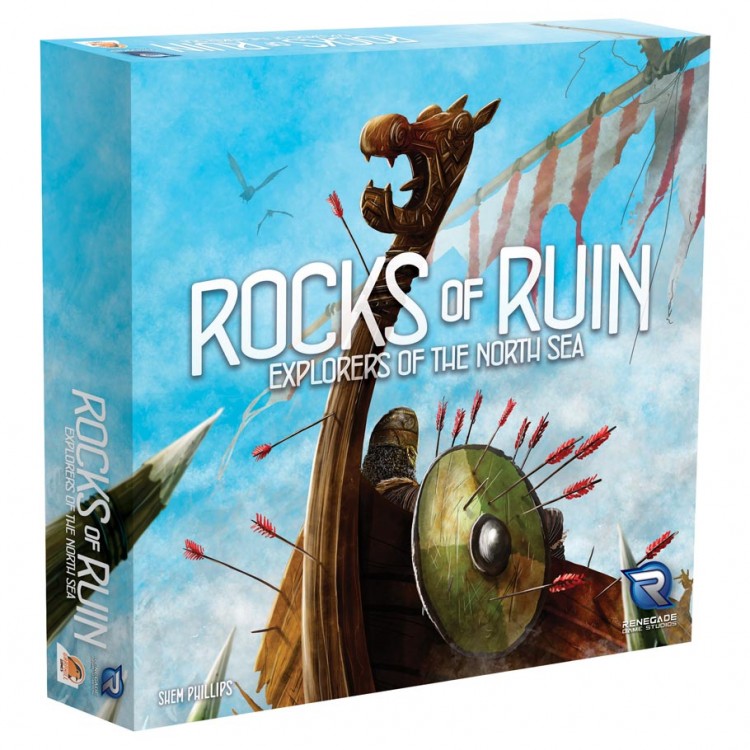 Explorers of the North Sea: Rocks of Ruin
In Explorers of the North Sea: Rocks of Ruin, new opportunities await daring captains. Recent storms have left longships torn apart, with their precious cargo scattered across the rocky shores. Meanwhile, rumours of great fortresses in nearby regions are beginning to spread. Will you be the first to salvage the wrecks, or will you throw caution to the wind and charge the enemy fortresses for fame and glory?
Product Categories